Gemstone: Now Available!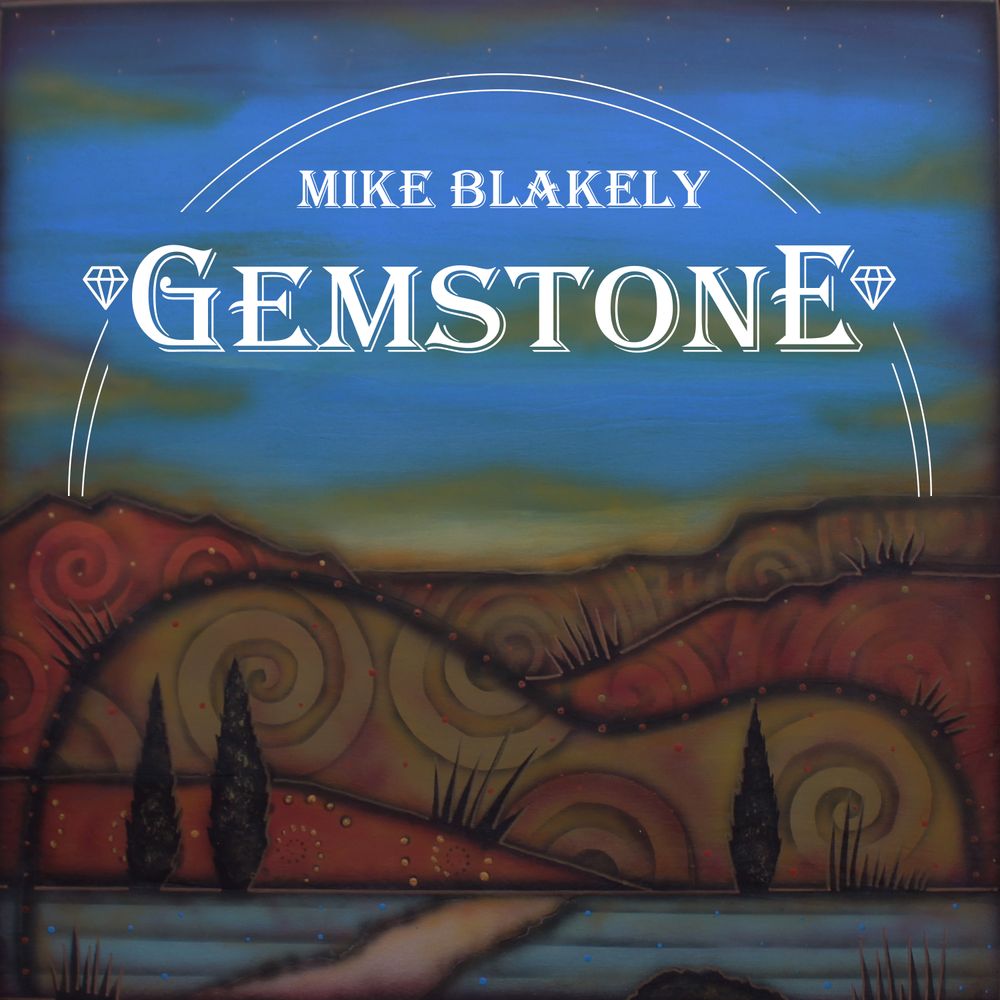 Co-produced by Walt Wilkins & Ron Flynt at Jumping Dog Studio in Austin.
Original Painting by Dan Taylor 
Album Art by Annie Acton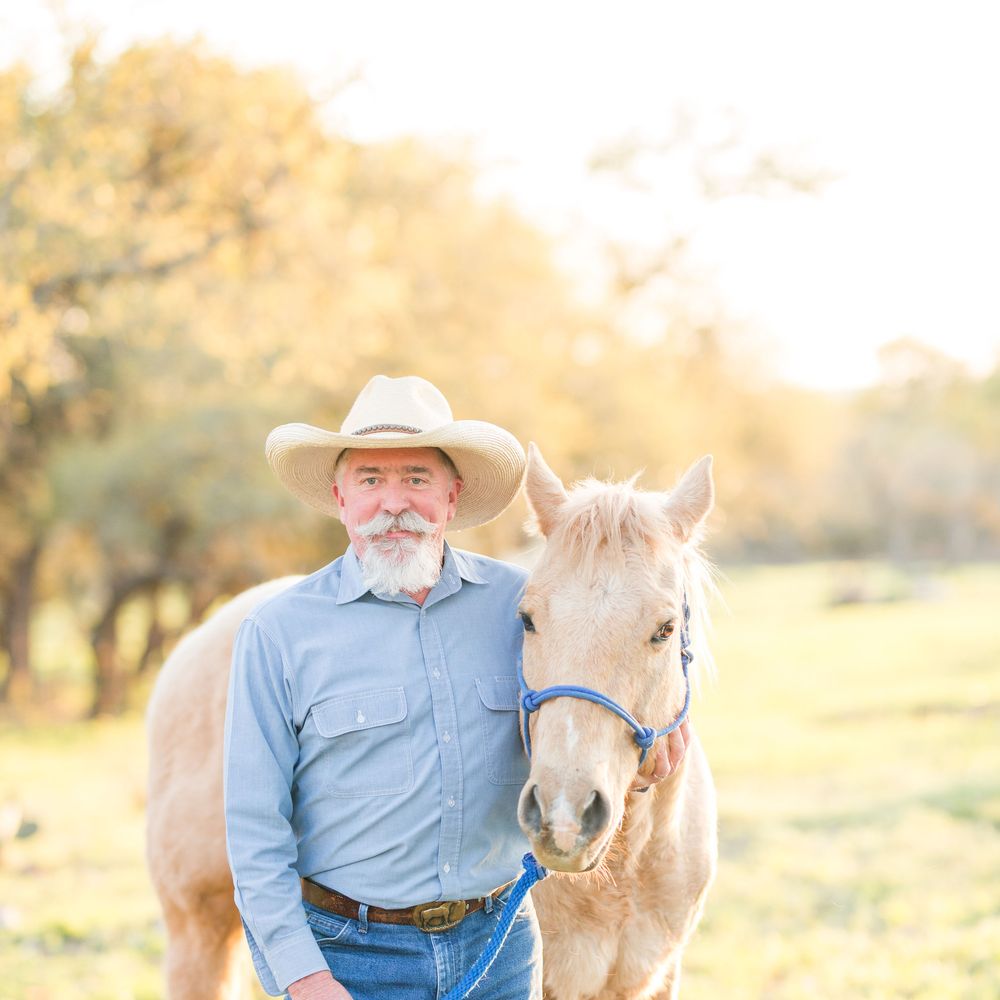 About Mike
As a singer/songwriter, Mike Blakely has released 14 albums, performed all over the U.S. and has made 16 tours to Europe. His songs have been recorded by Alan Jackson, Gary P. Nunn, Red Steagall, Flaco Jimenez and Raul Malo, Walt Wilkins & The Mystiqueros, john Arthur martinez, Randy Brown, Geronimo Trevino III and Johnny Rodriguez, Johnny Bush, Jon Chandler, Bill Barwick and others. 
As an author, he has published 19 books with major New York City publishers. He won the Spur Award for Best Western Novel awarded by Western Writers of America. Mike is currently working on the sequel to A SINISTER SPLENDOR, which was released in February 2018.
0:00/4:10

0:00/3:26

0:00/2:26

0:00/3:16

0:00/4:49